Du kan købe en cykelcomputer til et par hundrede kroner – eller du kan gå all in og betale et par tusinde kroner for din cykelcomputer. Du får to forskellige computere. De kan begge to måle, hvor hurtigt du kører, men hvad er der egentligt ellers af forskelle?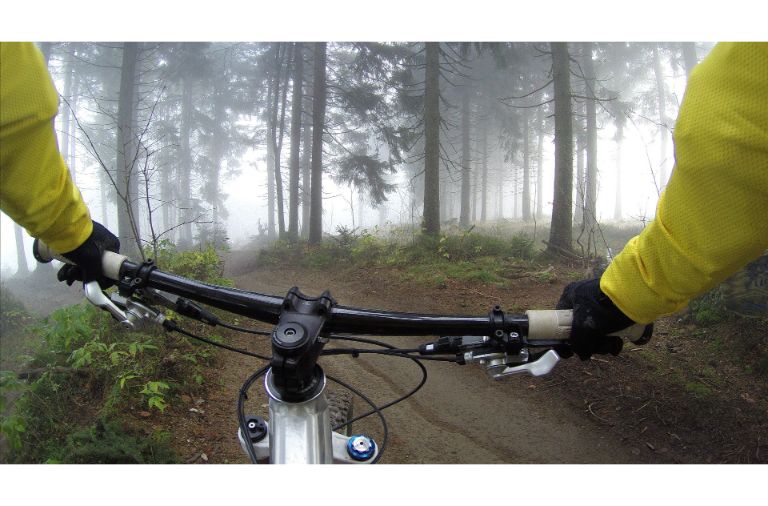 Pulsur koster
En af de store fordele er pusluret. De dyrere cykelcomputere, her snakker vi om over tusinde kroner, er også med ekstraudstyr i stand til at måle din puls. Denne data kan du bruge både til at holde øje med dine fremskridt, men også til løbende at optimere din træning. Alle de professionelle cykelryttere bruger pulsmålere aktivt for at sætte deres angreb ind på de helt rigtige tidspunkter.
Et par andre funktioner du får med en dyr cykelcomputer er hældning og højdemåler. Spændende funktioner, der kan være med til at gøre cykelturen lidt sjovere, men som ikke er strengt nødvendige for at sætte sig op på cyklen og træde i pedalerne.
Pedalkadence hører også de dyrere modeller til. Pedalkadence handler om, hvor mange gange i minuttet, du træder i pedalerne. Mange amatørryttere bliver overrasket over, at man faktisk gerne skal træde 80-90 gange i pedalerne per minut for at udnytte ens kræfter optimalt. Mange ligger langt lavere med fx 60 tryk per minut. Går du ned i gear er det muligt at få flere rundgange i pedalerne per minut, hvilket er med til at udnytte din energi bedst muligt. Du bliver simpelthen ikke flad helt så hurtigt, som du ellers ville være blevet det.
Trådløse koster mere (og er ikke nødvendigvis bedre)
Det trækker også prisen i den gale retning, hvis du gerne vil have en trådløs cykelcomputer. Alternativet hertil er en kablet computer. De trådløse er lækre, og de er nemme at skifte rundt, hvis du har flere forskellige cykler.
Men af ulemper skal det nævnes, at de koster mere og der skal mindre til at forstyrre signalet mellem hjul og cykelcomputer. Jeg anbefaler og bruger selv en kablet cykelcomputer.