Som cyklist skal du være opmærksom på ikke at komme til at tilegne dig en bøde. Det gælder især, hvis du cykler i en af de store danske byer som fx København eller Aarhus.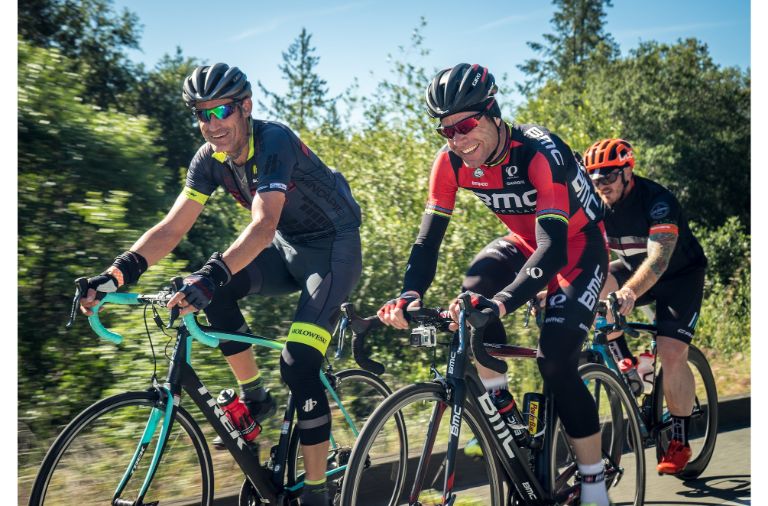 Først og fremmest skal du have et par godkendte cykellygter på. Søg på nettet efter godkendte cykellygter på nettet, hvis du er i tvivl om, hvorvidt de du kører med er godkendte eller ej.
Dernæst skal du bruge signaler, når du stopper og drejer. Det kan være svært at huske, når du kører, men det kan give en bøde på 700 kroner, hvis du glemmer det.
Kører du og taler i telefon, eller kører uden hænder på styret, koster det dig nemt en bøde på 1.000 kroner.
Og 700 kroner får I begge lov til at betale, hvis I kører to personer på en enkelt cykel.
Til gengæld slipper du med en advarsel, hvis du har en ringeklokke, der ikke virker.
Helt overordnet set skal du være på vagt for ikke at komme i klemme med din cykel i København – det kan virke som om reglerne er lavet for at tjene flest penge muligt til politiet og ikke nødvendigvis til at beskytte de faktiske cyklister. Der er bøderegn på vej, hvis du ikke har helt styr på facetterne omkring dine cykelture.
Du har mulighed for at klage, hvis du får en bøde, men du står generelt rigtigt dårlig, hvis det blot er dit ord mod politiets der afgør sagen.